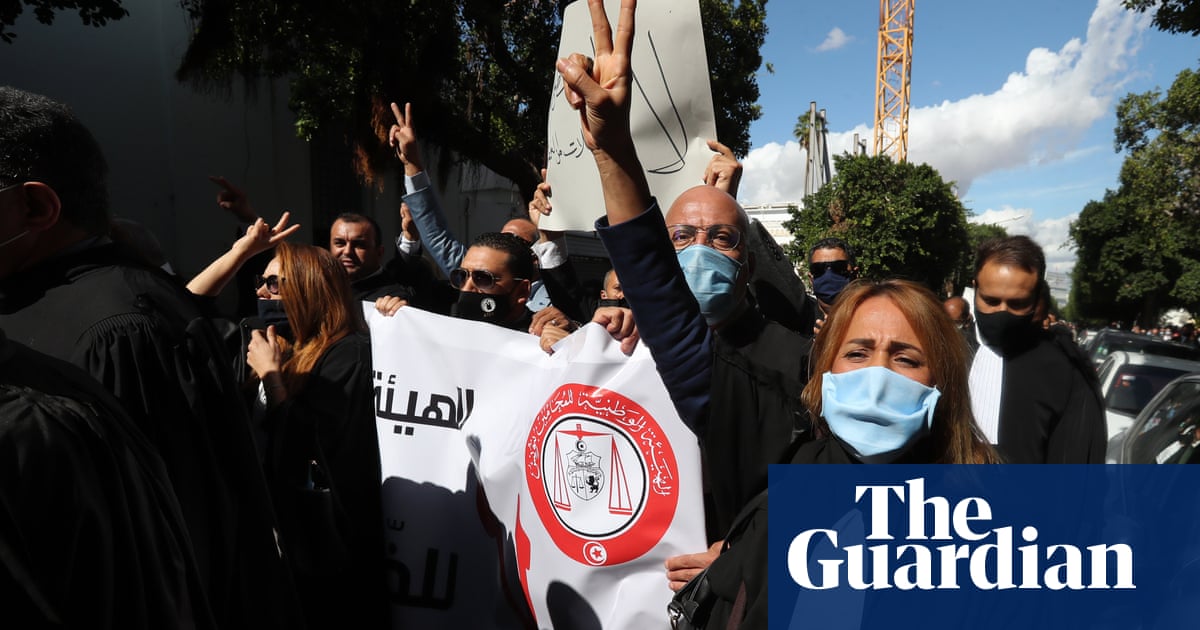 The three men are said to be recovering from assaults after security forces are accused of targeting activists during unrest
Three lawyers are said to be recovering after being assaulted by police in the wake of protests in the Tunisian capital on Saturday.
According to the Tunisian Bar Association, Yassine Azaza and Rahhal Jallali were attacked by officers while they were making their way home after the demonstrations in Tunis. A third lawyer, Abdennaceur Aouini, was photographed surrounded by police officers in the city's main street.
Michael Novakhov's favorite articles on Inoreader