Michael_Novakhov
shared this story
from 1. Russian Press from Michael_Novakhov (80 sites).
---
Бывший глава Службы национальной безопасности Артур Ванецян был задержан властями Армении по подозрению в подготовке убийства премьер-министра страны Никола Пашиняна.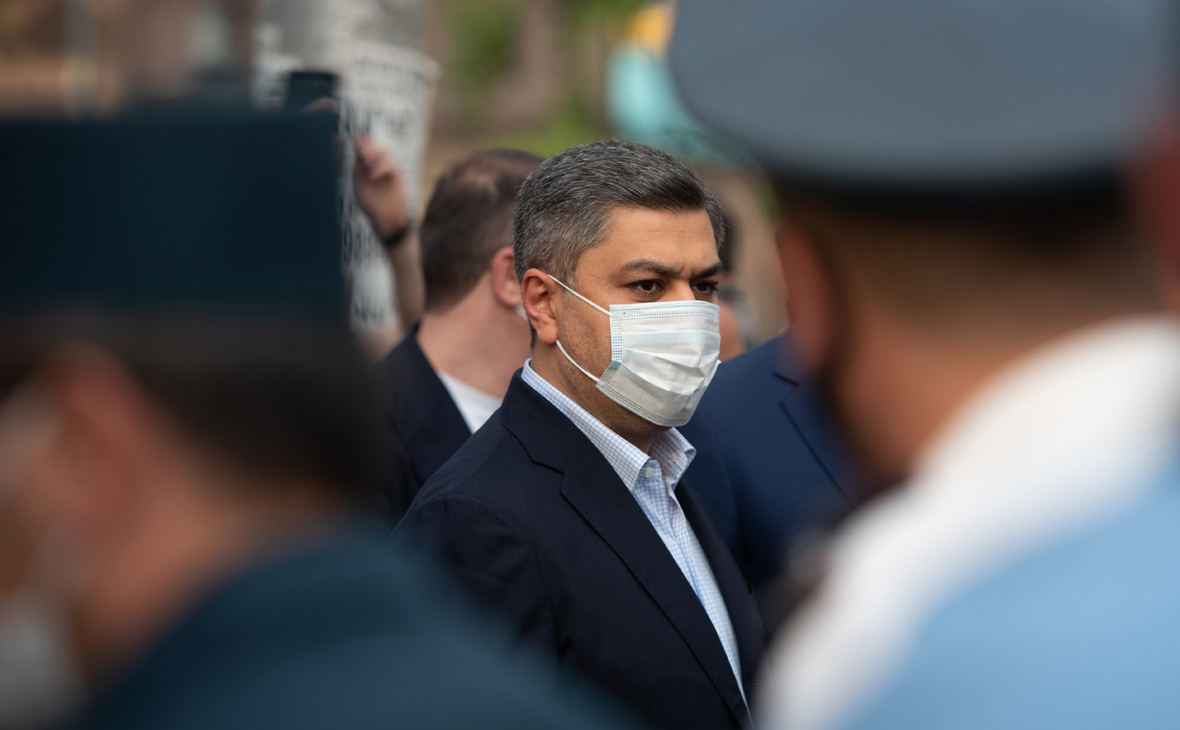 РБК – Все материалы
The post РБК – Все материалы: Экс-главу СНБ Армении заподозрили в подготовке убийства Пашиняна first appeared on The Brooklyn News.
The Brooklyn News