Статистика пока обнадёживающая: число новых суточных заражений коронавирусом в России снова довольно низкое по сравнению с той ситуацией, которая наблюдалась в конце осени – начале зимы. За минувший вторник инфекцию подхватили 26,5 тысяч россиян, большинство из которых проживают в Москве. В столице ковидом заболели 5028 человек.
Оценивая ситуацию с коронавирусом в Москве сегодня, мэр столицы Сергей Собянин заявил, что в ближайшие несколько месяцев город продолжить в условиях мягких ограничений. В ходе своего выступления в Московской городской Думе градоначальник подчеркнул, что администрация столицы постарается во что бы то ни стало избежать введения жестких карантинных мер, чтобы предотвратить всплеск безработицы и падения экономических показателей. Собянин заверил, что в настоящее время столичная система здравоохранения максимально мобилизована, сообщает Ura.ru.
Тем не менее, Сергей Собянин обратил внимание, что ограничения будут полностью сняты лишь после массовой вакцинации населения города. Мэр добавил, что привиться от коронавируса в Москве сегодня пока могут только медработники, сотрудники учреждений культуры, образования, торговли, социальные работники и сотрудники МФЦ. Градоначальник заверил, что этот перечень будет расширяться по мере поступления новых партий вакцины.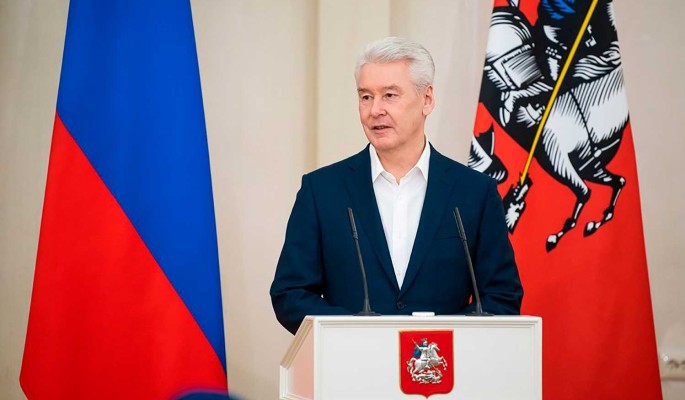 Дни.ру
The post Дни.ру: Собянин сделал заявление об отмене коронавирусных ограничений в Москве first appeared on The Brooklyn Bridge.
The Brooklyn Bridge