Вот уже 19 лет президент России Владимир Путин ежегодно отвечает на обращения граждан в прямом эфире. Помимо прямой линии с российским лидерам существует также большая пресс-конференция Путина, где вопросы главе государства задают журналисты со всего мира.
Но 2020 год стал исключением. Из-за пандемии коронавируса SARS-CoV-2 традиционная прямая линия с президентом не проводилась, поэтому её было решено совместить с пресс-конференцией, которая пройдёт 17 декабря. Поскольку эпидемия ещё бушует по всему миру, она пройдёт в необычном формате. Сам Путин будет находиться в своей резиденции в Ново-Огарево, а журналисты – на специальный площадках, которые будут организованы в региональных центрах. Они будут общаться по видеосвязи. Ожидается, что предстоящая прямая линия побьёт все рекорды по длительности – российский лидер будет общаться с репортерами и населением не менее трех часов.
Специальные колл-центры уже несколько недель собирают для главы государства вопросы от граждан по всей стране. Со некоторыми из них Владимир Путин уже ознакомился лично.
Россияне буквально завалили Путина разнообразными вопросами. Большинство из них традиционно связаны с социальными выплатами, пенсиями. материнским капиталом и льготной ипотекой. Но в текущем году к ним добавились вопросы о коронавирусе: часто спрашивают о выплатах медикам, о вакцинации а также о том, когда Россия окончательно поборет эпидемию и вернется к нормальной жизни.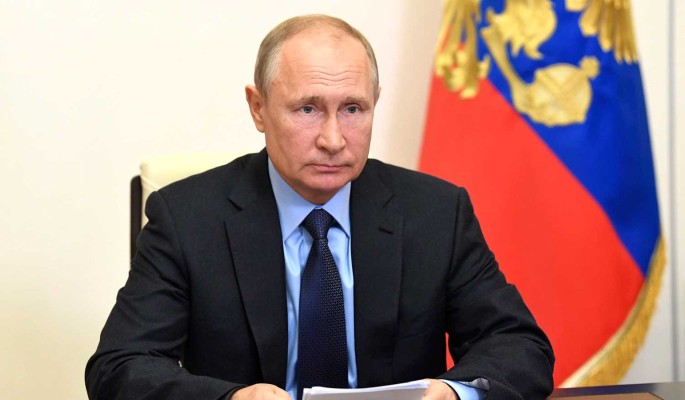 Дни.ру
The post Дни.ру: Россияне завалили Путина вопросами о пенсиях и ценах на продукты first appeared on The Brooklyn Bridge.
The Brooklyn Bridge