Согласно проекту, акцизы будут распространяться на продукты питания, содержащие более 2,5 грамма соли и 22,5 грамма сахара на 100 грамм товара. К ним относятся консервы, соусы, готовая мясная продукция, газированные напитки, а также продукты быстрого приготовления – фастфуд, пельмени и пицца.
Авторы инициативы также предложили поднять налоги и на кондитерские изделия, которые считаются необязательными для потребления. В частности, вырастет стоимость тортов и пирожных. Полученные средства государство может использовать для профилактики диабета и других неинфекционных болезней.
Размер акцизов будет определять правительство России. Как отмечает издание "Известия", на некоторые виды продуктов питания с естественно повышенным содержанием распространяться акцизы не будут. Инициативу направили на рассмотрение главам Минздрава, Минпромторга и Минфина.
"Дополнительные 50 копеек к стоимости вредных товаров – меньшее зло, чем траты на лечение", – объяснил один из авторов проекта Артем Кирьянов.
В пресс-службе Минфина рассказали, что пока не приступили к рассмотрению письма. Сотрудники ведомства пока не обсуждают вопрос увеличения стоимости продуктов с повышенным содержанием соли и сахара. Представители Минздрава и Минпромторга на запрос журналистов не ответили.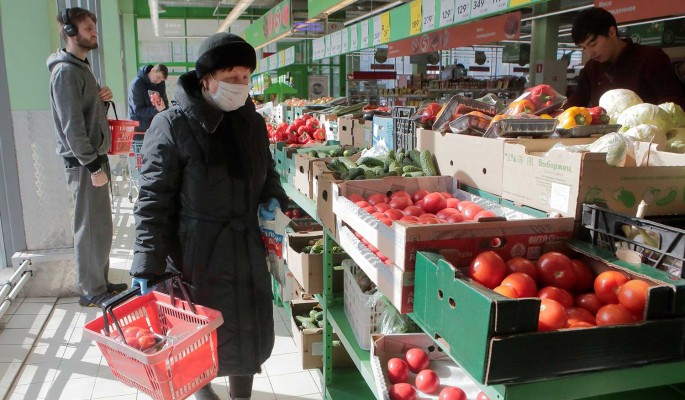 Дни.ру
The post Дни.ру: В России предложили поднять цены на некоторые продукты – подробности first appeared on The Brooklyn Bridge.
The Brooklyn Bridge