Об отзыве инициатив сообщил депутат Вячеслав Лысаков. "Принято консолидированное решение: сенатор Мизулина с соавторами, как, со своей стороны, и Крашенинников и Клишас – отзывают свои законопроекты о судебном изъятии детей, ставшие причиной серьёзного волнения родительского и экспертного сообщества", – написал парламентарий в своем телеграм-канале.
Законопроект Крашенинникова предлагает передать вопрос изъятия ребенка из семьи в компетенцию суда. Соответствующее заявление будет рассматриваться в закрытом режиме в течение 24 часов.
В свою очередь Мизулина предлагает ввести в законодательство положение, что принудительное разлучение ребенка с родителями возможно только при их установленной вине и после вердикта суда о лишении родительских прав.
Законопроекты Крашенинникова и Мизулиной вызвали серьезный общественный резонанс. В Думу поступило большое число обращений, многие дали инициативам негативную оценку.
На необходимость более тщательной проработки законопроектов неоднократно указывал спикер нижней палаты Вячеслав Володин. Нужно сделать все, чтобы ребенок был защищен от угроз, с другой стороны, не должно произойти так, что детей забрали из семьи, а родители вынуждены доказывать неправомерность таких действий, объяснял спикер.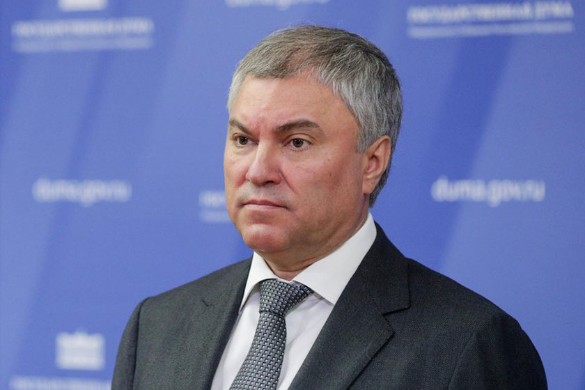 Председатель нижней палаты призывал обсудить законопроекты с представителями родительского и экспертного сообществ. При рассмотрении инициатив нужно соблюсти баланс между защитой ребенка и сохранением семьи, уверен Володин.
"Было бы правильно найти ту золотую середину, где, с одной стороны, и семья будет защищена, и, с другой стороны, чтобы ребенок был защищен, не пострадал, особенно от ситуаций, связанных с угрозой его жизни", – говорил спикер в интервью телеканалу "Россия 24".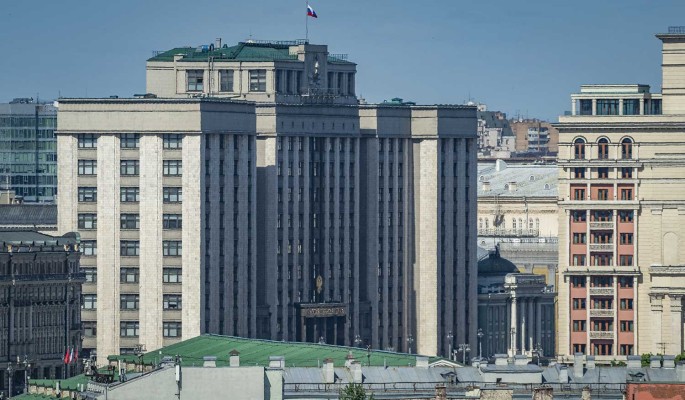 Дни.ру
The post Дни.ру: Крашенинников и Мизулина отозвали законопроекты с нормами об изъятии детей first appeared on The Brooklyn Bridge.
The Brooklyn Bridge