Обосновавшись в простом мусоровозе, легендарный лидер борьбы с Матрицей выслеживает людей, еще не начавших сортировать мусор у себя дома, и вовлекает их в экологическую программу правительства Москвы по раздельному сбору и накоплению твердых бытовых отходов.
Для этого у Морфеуса есть два контейнера – синий для вторсырья и серый для всего остального мусора – и специальная инструкция по сортировке с официального сайта программы "Чистая Москва. рф".
За пару дней ролик под названием "Дели на два" набрал несколько десятков тысяч просмотров на Youtube, и благодаря вирусному эффекту широко распространился по соцсетям. В основном, что логично, аудиторией Морфеуса становится молодежь, которую зачастую достаточно сложно привлечь к участию в социальных или экологических программах. Так что тех кто запустил ролик – можно поздравить с успехом.
Кстати, минувшим летом в Tik-Tok тоже появилось несколько десятков коротких видео о важности сортировки бытового мусора, набравшие по миллиону и больше просмотров. Поддержал проблему и известный телеведущий Андрей Малахов, разместивший в своем видеоблоге целый пост о том, как он сам лично сортирует мусор перед выбрасыванием. О своей поддержке раздельного сбора отходов ранее сообщали также Ксения Собчак, Денис Семенихин, Чулпан Хаматова и многие другие.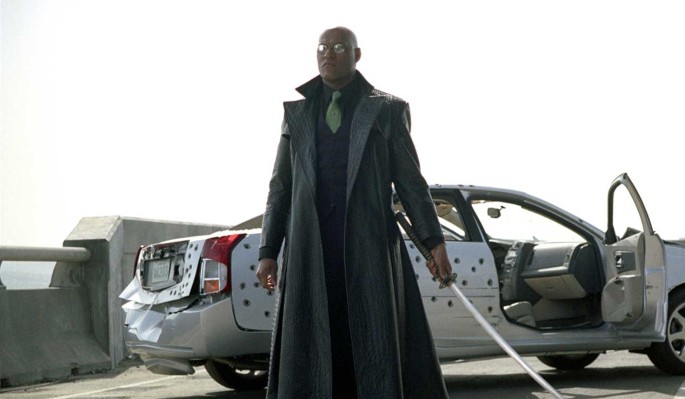 Дни.ру
The post Дни.ру: За раздельный сбор мусора в Москве взялся Морфеус из "Матрицы" first appeared on The Brooklyn Bridge.
The Brooklyn Bridge