Michael_Novakhov
shared this story
from 1. Russian Press from Michael_Novakhov (80 sites).
---
Российские ученые из Сибирского отделения Российской Академии обнаружили рекордную концентрацию метана в арктических морях. Газа скопилось столько, что, по словам специалистов, водная поверхность может вспыхнуть даже от брошенного окурка.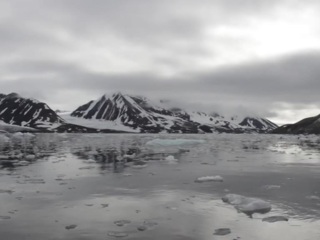 Вести.Ru
The post Вести.Ru: Арктические моря переполнились метаном first appeared on The Brooklyn News.
The Brooklyn News